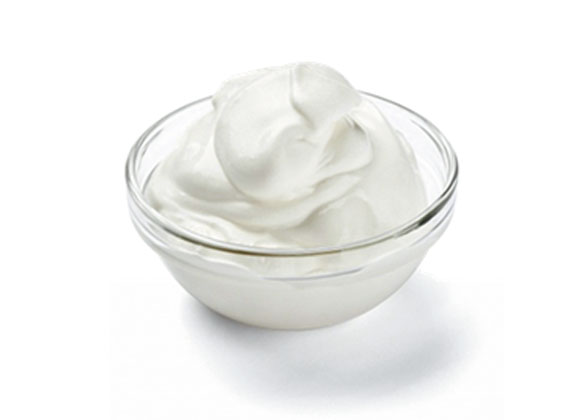 Yoghurt
The yoghurt or dahi or laban or skyr or Greek yoghurt is a fermented product with different types of production technologies.Simple or flavored yoghurt, we design, manufacture and support know-how in a complete production solution.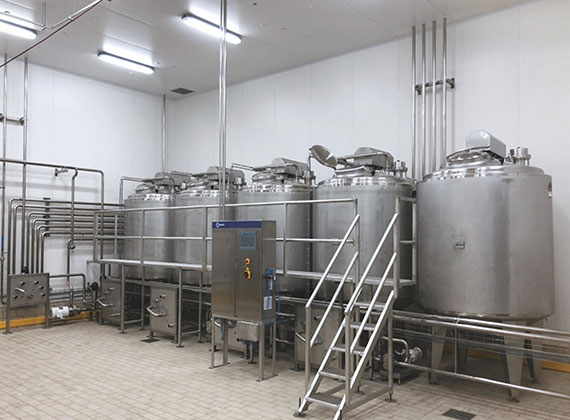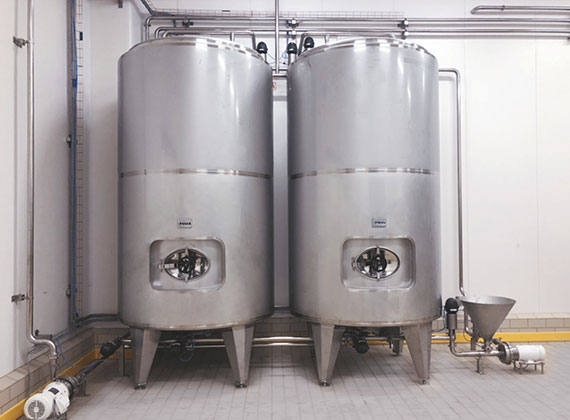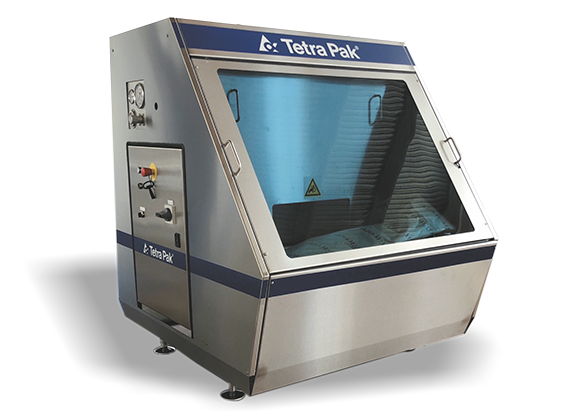 HOMOGENIZER 2 STAGES
Tetra Pack® homogenizer for yoghurt process.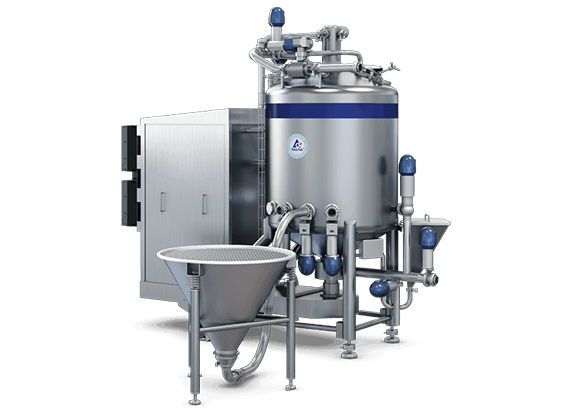 Tetra Pak® HIGH SHEAR MIXER
Recirculation mixer for the emulsification and hydration of powders and other ingredients, and standardization of milk.
Capacity: 5.000 l/h - 40.000 l/h
Applications: Formulated dairy products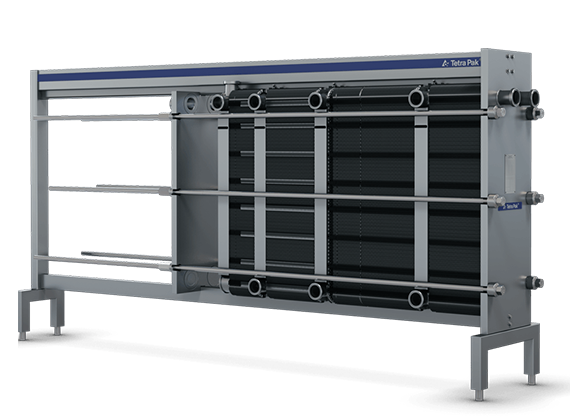 Tetra Pak® Plate Heat Exchanger
DURABLE DESIGN WITH PLATE GEOMETRY OPTIMIZED FOR FOOD APPLICATIONS
Provides gentle, energy efficient heating, optimized to maintain product quality
Easy to clean, service and maintain, and can even be rebuilt for new applications or different capacities
Long equipment lifetime thanks to the robustness of gaskets and plate pressing technology.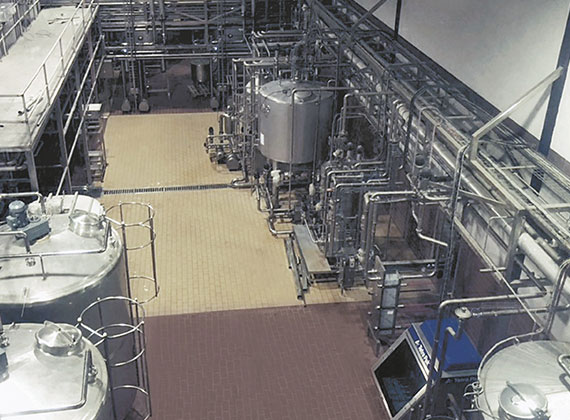 Turn key solution
Complete delevered system for yoghurt production.