Yellow Cheese
Our favorite cheese for every moment of our life, Delicious snacks, gourmet proposals for easy living!
YELLOW CHEESE
For the production and process of the Yellow cheese, we provide the automatic equipment for every size of product.
Ask us for the Yellow Cheese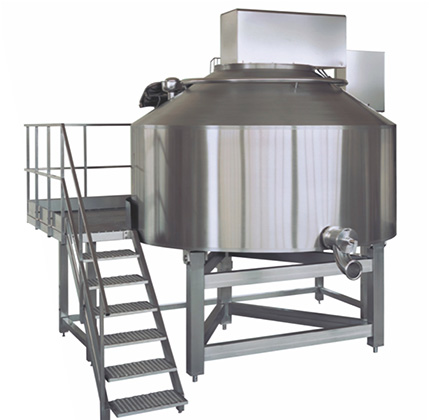 CHEESE VATS
Double О type for production of cheese curd. Designed for filling of cheese milk, adding and mixing of ingredients, coagulation of milk, cutting the coagulum stirring of the curd, heating or cooling the for most type of cheeses. Designed for manual or automatic control of the process and inclusion in clean in place (CIP).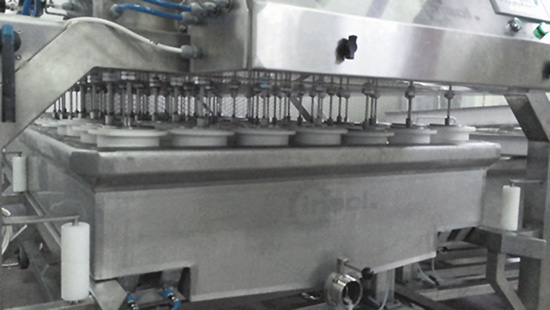 PRESS
A cheese press is used to drain the curd out of whey and form the shape of any hard and semi-hard cheese during the production process by controlled pressure.