Process development for dairy industries
The process development is the start to all, we design, develop and apply to all sections of dairy production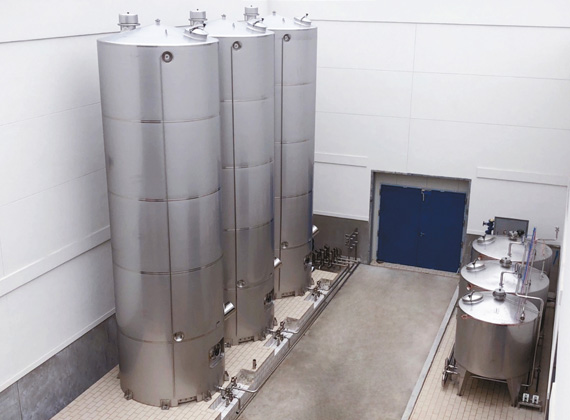 Everything starts with the milk reception. The handling of milk is the key element in maintaining its quality. On arrival of milk is cooled and stored under refrigeration until the next step to dairy production Following the collection of the finest quality milk from the milk farmers, we create the best conditions through the first stages of processing towards
Read more about Reception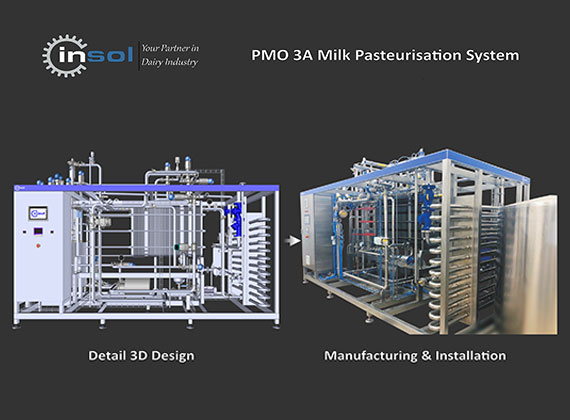 processed through heat treatment, rejects pathogenic bacteria or it could divert the characteristics of the final products. Due to this process the consumer takes the best and safest product from the shelf every day.
Read more about Pasteurization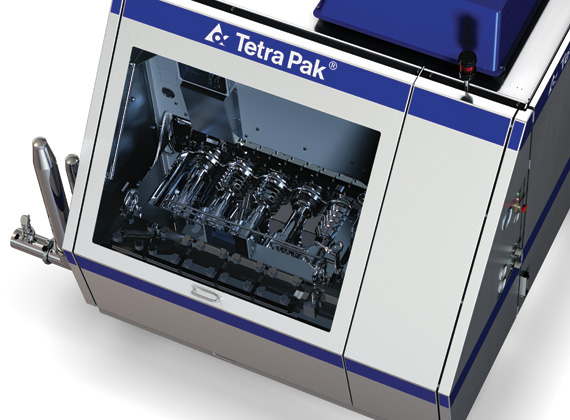 Consumers generally find a product with an even texture more appealing. The homogenization process breaks down the fat globules and particles in a food product, making it smoother, or in some cases, more viscous.
Read more about Homogenization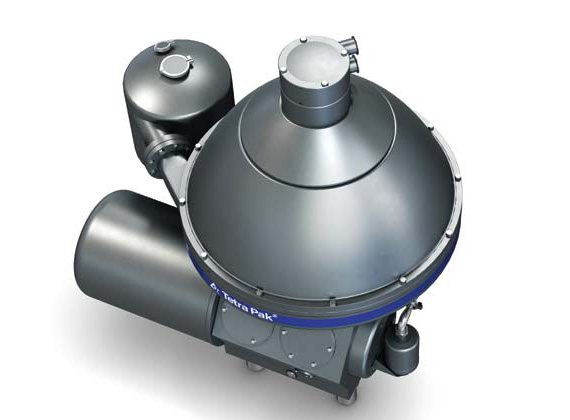 Centrifugal separation is used to separate milk into cream and skimmed milk, or to separate particles from juice so it becomes clear, and therefore more appetizing.
Read more about Separation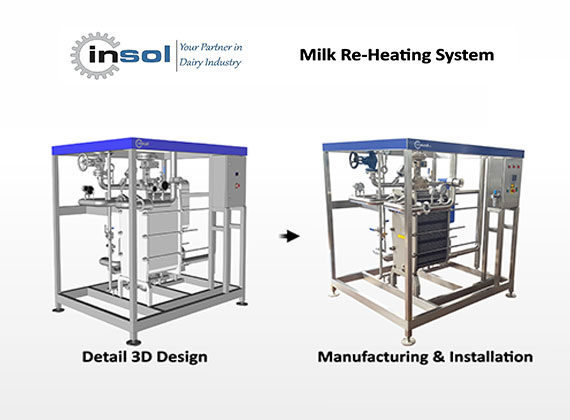 The most necessary equipment for dairy industries.
The reheat is positioned to meet the desired performance and minimize energy costs.
Read more about Re-heater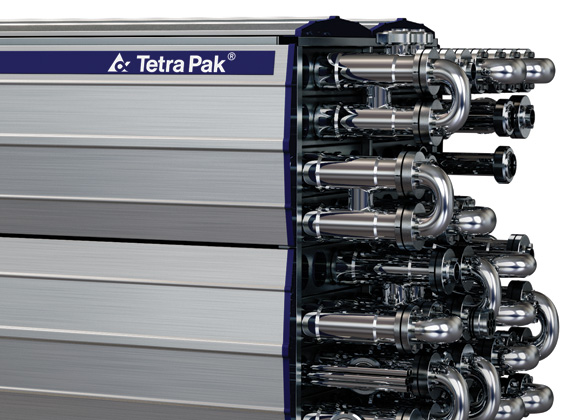 Plate or tubular heat exchangers are used for the heating and cooling of liquid food – a basic processes used in the food industry to make products safe for consumption.
Read more about Heat Exchangers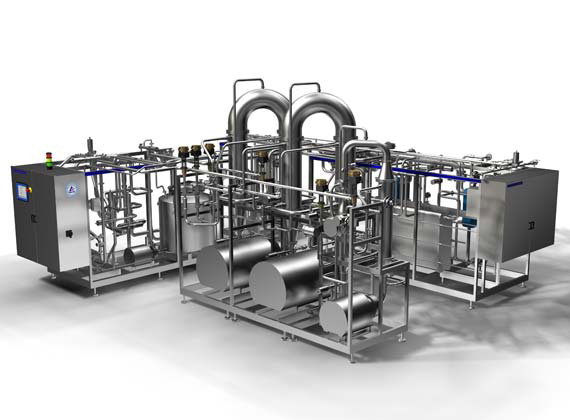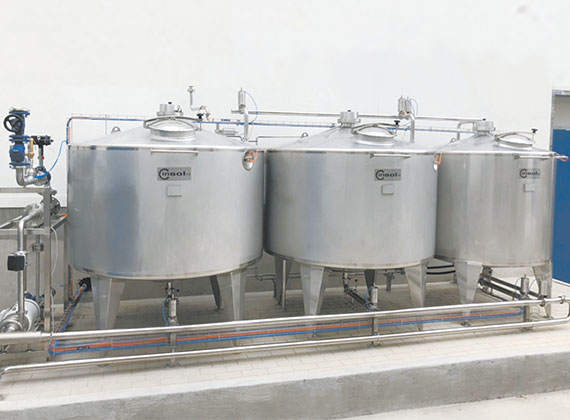 CIP systems are cleaning the interior surfaces of pipes, vessels, process equipment, filters and associated fitting without disassembling for hygienic food processing
Read more about Clean in Place