Your Partner In Dairy Industry
In an industry that is rapidly rising around the globe due to the increasing need for milk and milk products from the consumers, becomes a challenge.
Food producing companies want to maximize their capacity and business but always in respect to the local culture.
Our key advantage is based on the explicit knowledge and years of hands on experience in the field of dairy machinery production. Insol is your trusted adviser through all stages of the production line and every product.
Starting from scratch, from our consultation, to the milk reception to the final packaging INSOL designs, manufactures and installs your turnkey solution. We are experts in process, P&ID designing, machines manufacturing including the most important factor in food industry the knowhow that is combining food analysis, research and technology development. Specializing, but not limited to, full automated production lines of feta cheese, traditional strained yoghurt, halloumi, mozzarella, ricotta, and many more.
Company Profile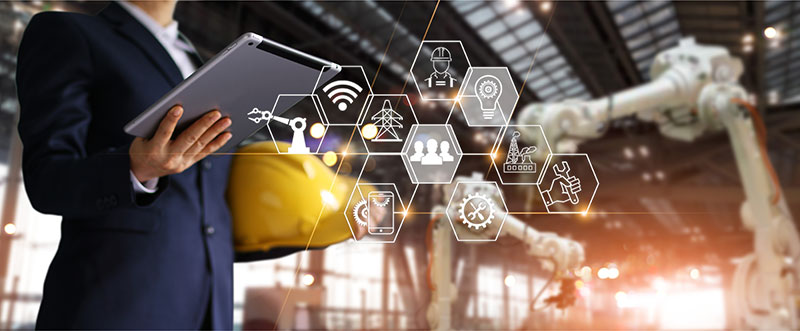 INSOL, has a dynamic policy and managed to accomplish itself as a leader in the industrial sector, receiving intensively wide spectrum and complex know-how projects.
The projects regard study, planning, manufacturing and delivery of equipment for industries emerging in food and especially in Dairy and Cheese production.
SPECIFICALLY
Study and production of automation lines
Planning of these
Manufacturing the machinery
Installation of the equipment
Testing the operation of the electronic/ mechanical equipment
Delivering equipment in complete and regular operation
Guarantee for all offered services and equipment
Maintenance, repair and continuous technical support
Τhe know-how and the experience to provide full technological support for the ready product
Regarding organization and optimization of our activities, we aim to provide reliable, economic and technologically advanced solutions and products, in order not only to decrease the cost, but simultaneously maximize the profits and update the activities of our customers, meaning that the company places as major objectives of its operation the following:
High level of reliability of equipment certified by TUV AUSTRIA HELLAS and ISO 9001:2008
Planning and manufacturing products of high quality in competitive cost through materializing solutions on minimizing energy consumption
Quick response towards the completion of customer requests
Direct and effective technical support
Functionality and safety of products
Continuously upgrade of the company
Complete satisfaction of requirements of customers
Continuous improvement of the way we service of customers
Following the legislative requirements, including labeling, when it is obligatory
The company declares its engagement in the implementation of its objectives, applying processes that include preventive actions and controls that deter the existence of dissatisfied customers, continuous control and review of requirements and also of the level of provided products, choice of the appropriate personnel and determination of their responsibilities.