PASTEURIZATION
Pasteurization is the procedure, in which the milk is processed through heat treatment, rejects pathogenic bacteria or it could divert the characteristics of the final products.Due to this process the consumer takes the best and safest product from the shelf every day.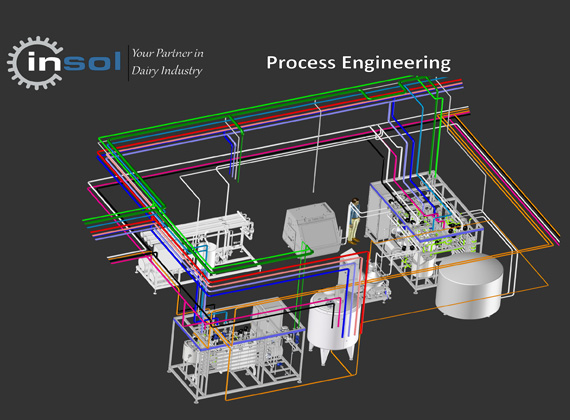 PASTEURIZER
Following all the standards and regulations from the EU but also the FDA on PMO & 3A standards we manufacture a high quality pasteurization unit based on the needs of dairy industry to ensure product safety and process efficiency.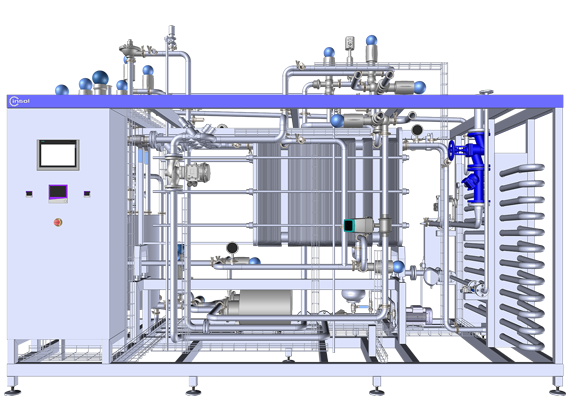 MILK PASTEURIZER
Pasteurization is a process, named after scientist Louis Pasteur, that applies heat to destroy pathogens in foods. For the dairy industry, the term "pasteurization," mean the process of heating every particle of milk, in properly designed and operated equipment. The most common method of pasteurization today is High Temperature Short Time (HTST) pasteurization.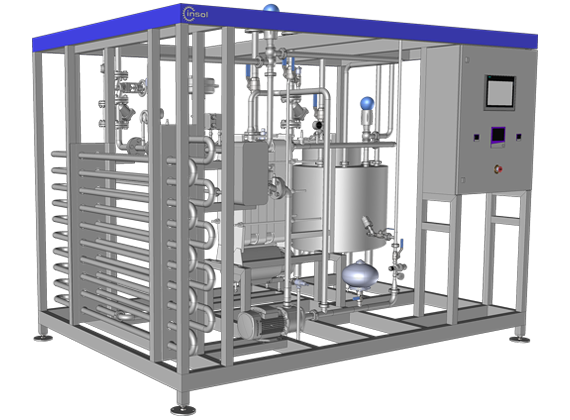 BRINE PASTEURIZER
The brine can be thermally treated to reduce the microbial load. Plate heat exchangers made of titanium exclusively byTetrapak compose the pasteurization system and ensure the quality of the brine.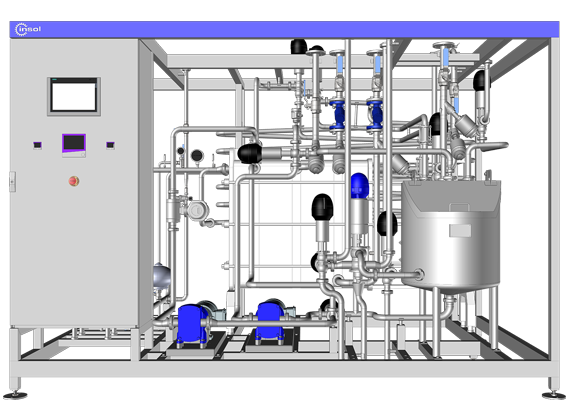 CREAM PASTEURIZER
Heat treatment of cream is necessary to destroy organisms that may be pathogenic or cause spoilage and inactivate enzymes. Cream can be pasteurized by conventional means and the principles of heat treatment of milk can be applied to cream.