Homogenization
Consumers generally find a product with an even texture more appealing. The homogenization process breaks down the fat globules and particles in a food product,making it smoother, or in some cases,more viscous.
Tetra Pak® Homogenizer
A new generation of homogenizers that increase cost efficiency and reduce environmental impact, without compromising food safety.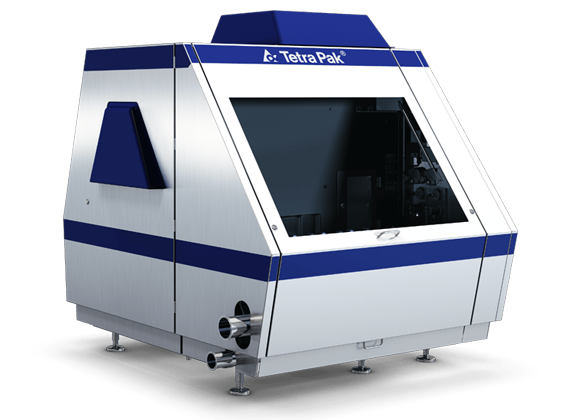 Tetra Pak® Homogenizer 250
The world's first digital homogenizer.Designed to meet the demands of medium capacity producers of batch and continuous products.
.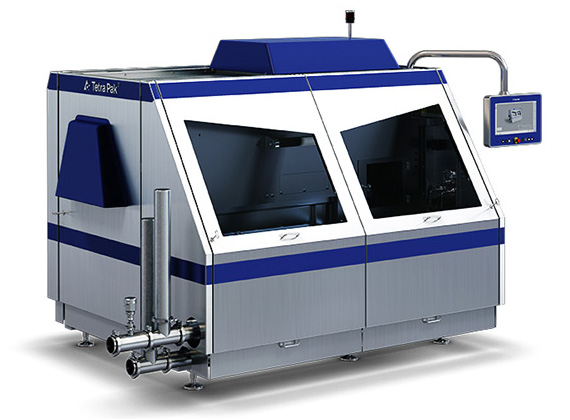 Tetra Pak® Homogenizer 500
The highest capacity food processing homogenizer in the world - with the lowest total cost of ownership.