PRODUCTION DEVELOPMENT FOR DAIRY INDUSTRIES
Let's make some cheese!
Enjoy the wellness of yoghurt!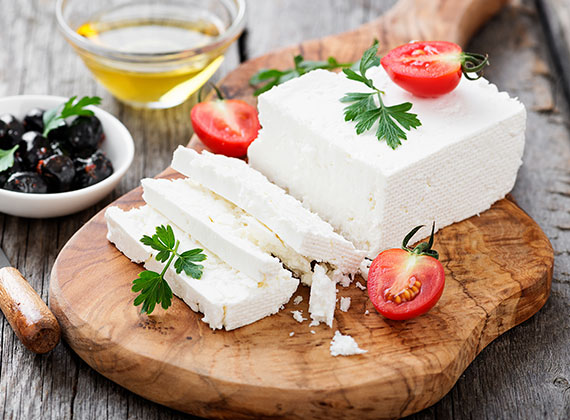 Cheese Vats
Molds
Stirring Curd
Cutting Curd
Draining Line
Stacking Molds
Turning Molds
Parking Line
Demolding Line
Washing Machine For Molds
Read more about White Cheese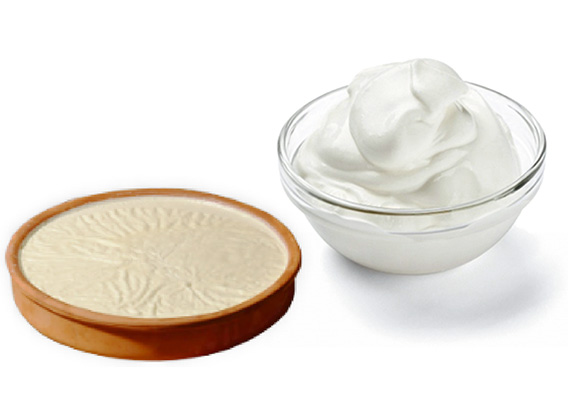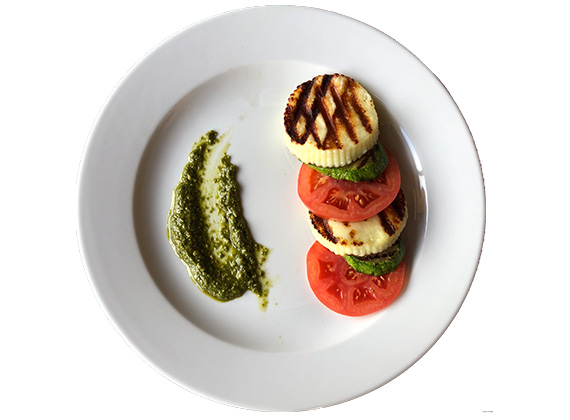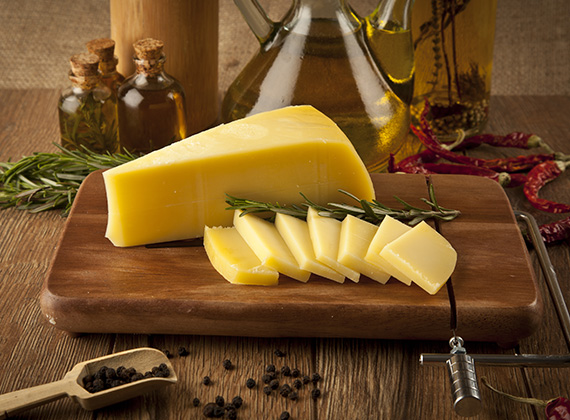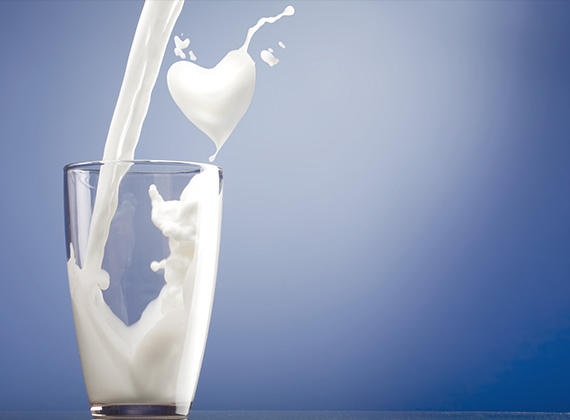 ... is life so we treat it with care, by filing and packing it on a high-precision technology to keep the freshness on a bottle.
Read more about Milk