We provide our services on
Automation, Know-how, Spare parts, Maintance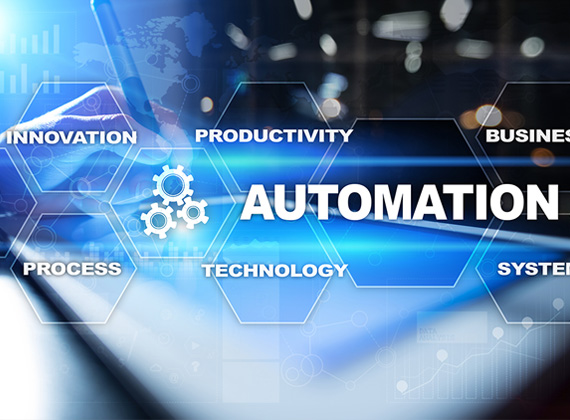 AUTOMATION
Insol's automated control systems are synonymous with perfection because the company is committed to high technology and engineering. Insol evolves technologically in the field of automation. Our system covers all industry requirements andset standards in the respective sectorsas per the improvement of functionality and performance.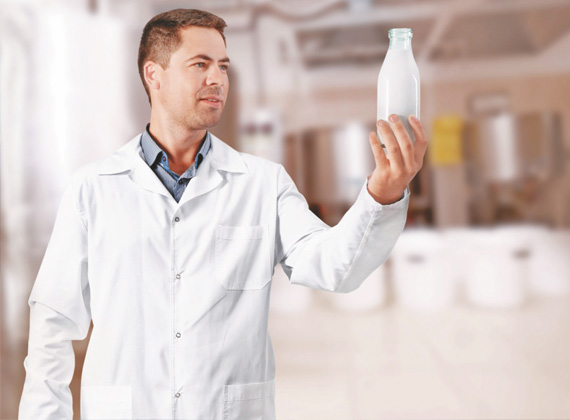 KNOW HOW - FOOD TECHNOLOGY
The dedication and respect for the consumer and the final product of our customer encouraged our ideas and the company has created the food technology department. The specialized food technologists and the evolutionary know-how, improve any production issues like yield, quality assurance and flavor of any dairy products.
Contact for more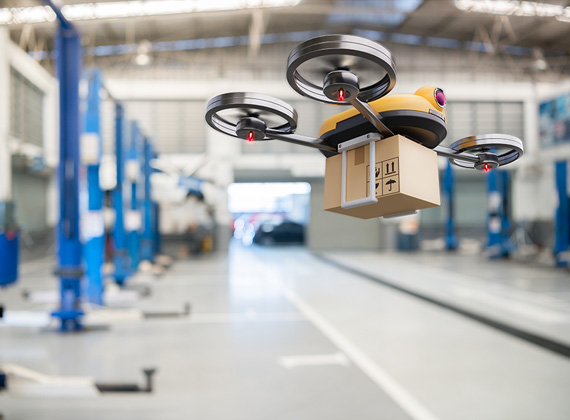 SPARE PARTS
When you need it, you have it! Just complete your request by adding the data relative to the machine type and its serial number and all the components will be at your door. Our fully stoked warehouse by our made and genuine components of other brands will keep your machines and operations running.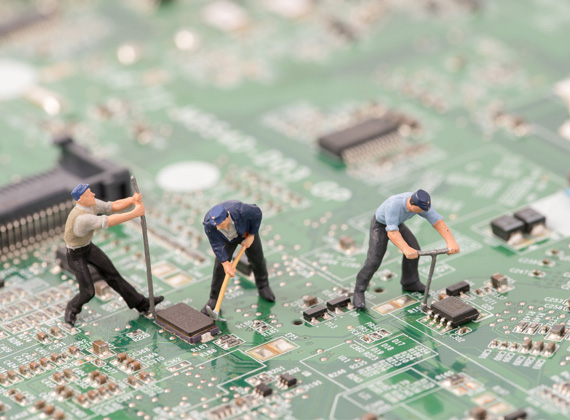 MAINTENANCE
There is nothing better than knowing that the maintance of your equipment is been taken care by the most well-trained and expertize staff. Providing a maintance plan that meet the requirement of each machinery and implement it with people, spare parts and services to prevent accidents and expand the self-life of the machine.