Ricotta
Dry or Fresh ricotta, a full protein and low fat cheese that support the athletic spirit and elegant silhouette.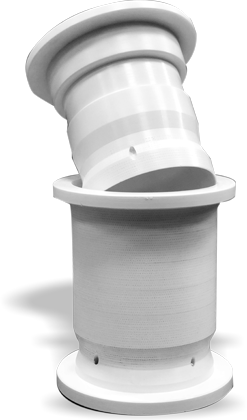 CHEESE MOLDS
The molds are micro perforated for better drainage.They are making ball shape dry ricotta cheese of about 1kg.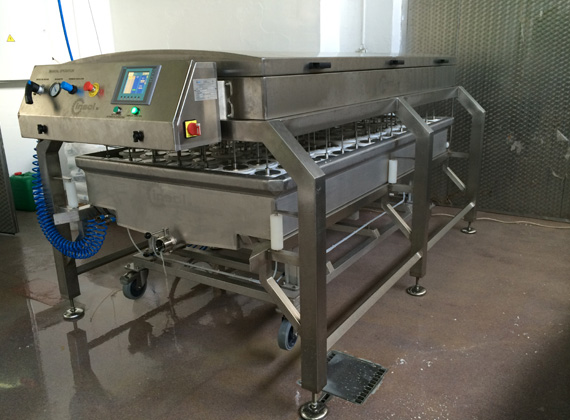 CHEESE PRESS
The cheese press has individual adjustable pressure pistons for separate pressing of each mold. The operation is easy by choosing program and pressing the start button.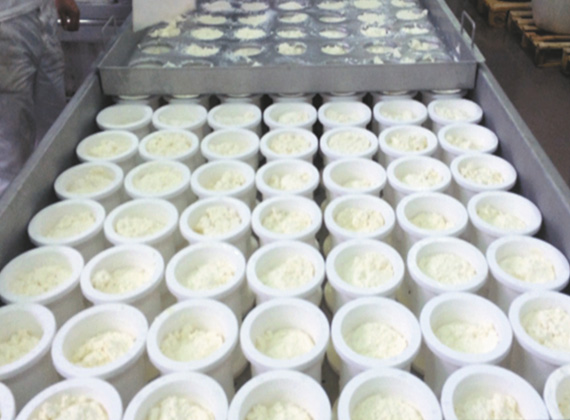 PRESS WAGON
The press wagon is based on wheels for easy moving and comes with a whey output.