Membrane Filtration
Tetra Pak® filtration solutions and after-sales service for the food and dairy industries.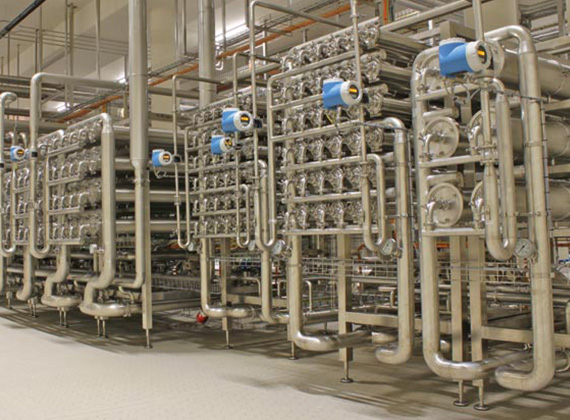 Tetra Pak® Membrane types
The heart in any membrane filtration process is the membrane itself, and choosing the best membrane for a given process is often a complex task. Membrane type, plant design and processing parameters should be carefully matched to meet the desired performance and cost-efficiency of the overall process.